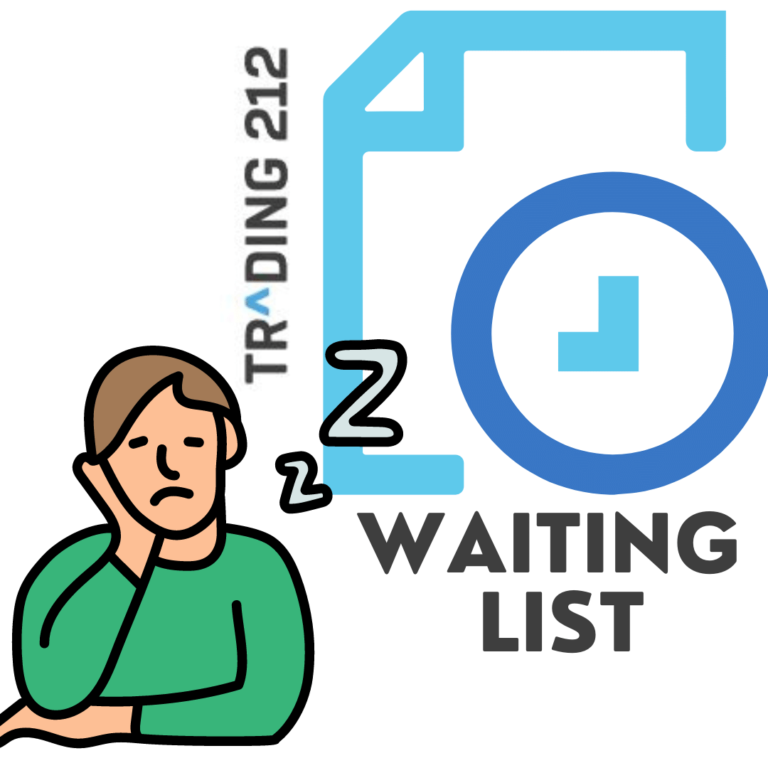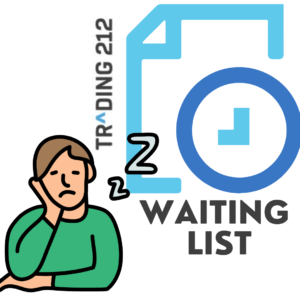 It was unfortunate to hear the introduction of a Trading 212 waiting list for new users. As it is undoubtedly one of the best investment apps in the UK.
Why is there a Trading 212 waiting list?
The pandemic caused a record surge in sign-ups for Trading 212 as it reached the No.1 spot for Finance in the App Store. Due to this unprecedented demand, Trading 212 had to pause account opening as they increase their capacity to serve more clients. Delivering a great service is their top priority and until a time they are able to do so, you will not be able to use them.
How long is the Trading 212 waiting list?
To date, we don't have any idea of how long the waiting list is or how long it will take. So if you want to trade you need to join the queue. Even if you manage to create an account with Trading212, there have been reports by existing users that the ID verification process takes a while. That is why most people are looking at alternatives to bypass the trading 212 waiting list.
Trading 212 Alternative?
Freetrade offers the best alternative to Trading 212 in the UK. They offer commission free-trading, so you can buy and sell shares for free. Freetrade also offers a similarly slick and user-friendly app for placing your trades. As you can see from the comparison below.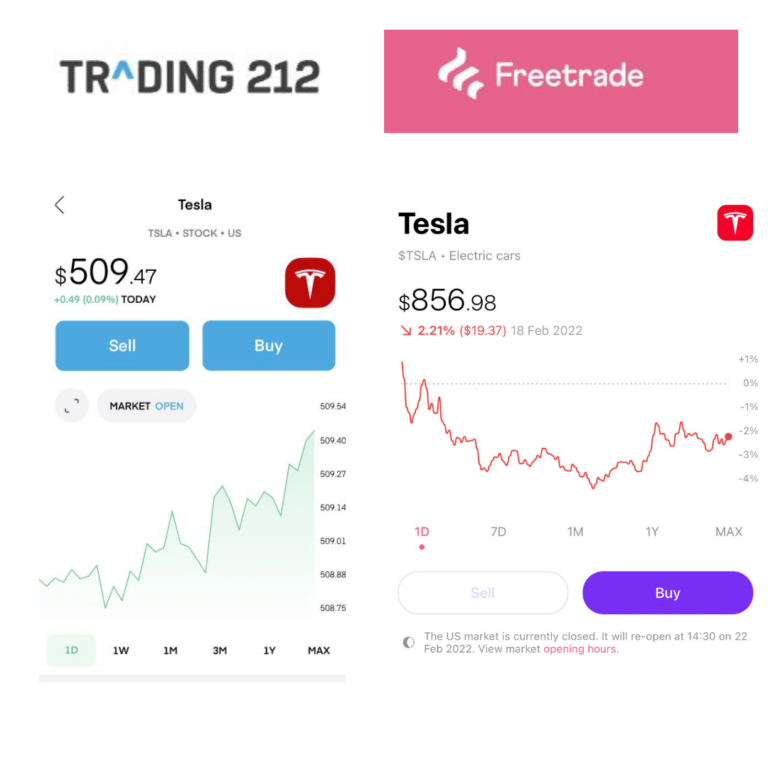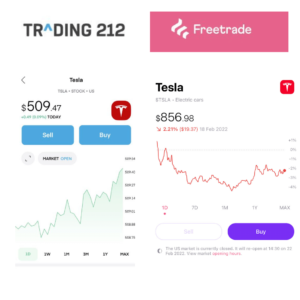 I personally use them and can honestly say they have been excellent so far. And the good news is that even though they have also seen a surge in demand, there are no waiting lists.
So there you have it. No more waiting around on the waiting list. No more need to queue. Have a look at Freetrade and start your investing journey today. It only takes a couple of minutes to sign up. PLUS, you get a FREE SHARE worth up to £200.
If you are still unsure check out my Freetrade Review. And for anyone looking for wider alternatives, check out what is the best online broker.
The page is being continuously updated so be sure to check back for trading 212 waiting list updates.