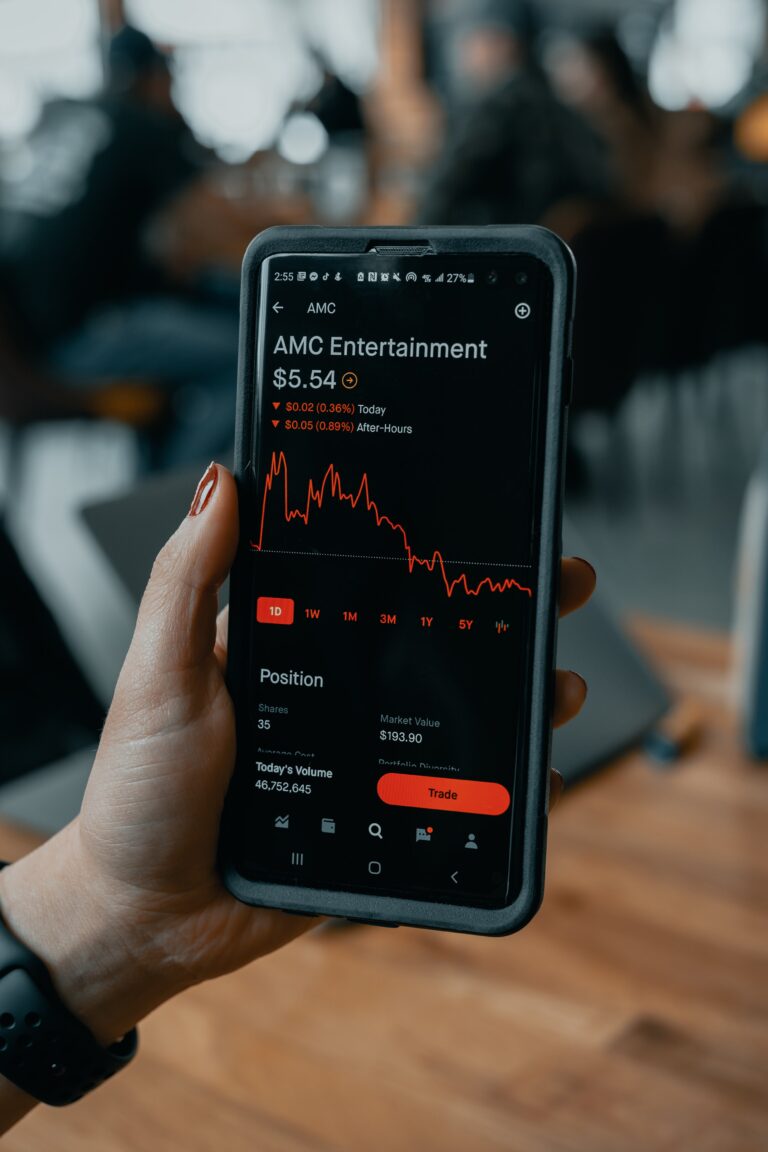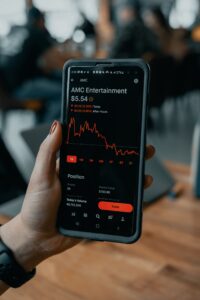 Reddit subgroup r/wallstreetbets bets taking on the big hedge funds is a story for the ages.
Whilst the original Wallstreetbets posters had a good 'short squeeze' thesis and have made big money. I fear it might not necessarily be a good buy anymore for the retail investor that could get caught holding the baby.
Many of the newer buys are buying based on speculation rather than any research or due diligence. A case in point is AMC Entertainment (NYSE: AMC) vs AMC Networks (NASDAQ: AMCX).
AMC Entertainment, alongside Gamestop, is being tipped by Redditors and social media alike as a way to make money from the short squeeze.
This has seen shares in AMC rise. Both AMC's in this case.
Not only are traders bidding up the price of the r/wallstreets bets tip – AMC Entertainment (NYSE: AMC), the American movie theatre chain.
They are also bidding on the TV production company AMC Networks (NASDAQ: AMCX), A COMPLETELY DIFFERENT COMPANY!! 
This just goes to show that traders are either buying the wrong stock as the tickers are very similar or simply just making blind bets.
The stock market should not be treated as a game. You need to understand what you are doing.
The crazy thing is this is not the first time it has happened.
Wrong stocks have been bought previously in the cases of Signal, Zoom and even Coca Cola!
The kind of Euphoria we are seeing today is reminiscent of previous times and this has raised concerns that we are in the final stages of a stock market bubble. As an investor or trader, you need to do your research. You need to understand what you own. Keep your eyes peeled.
Do not invest blindly. Trade and Invest safely.