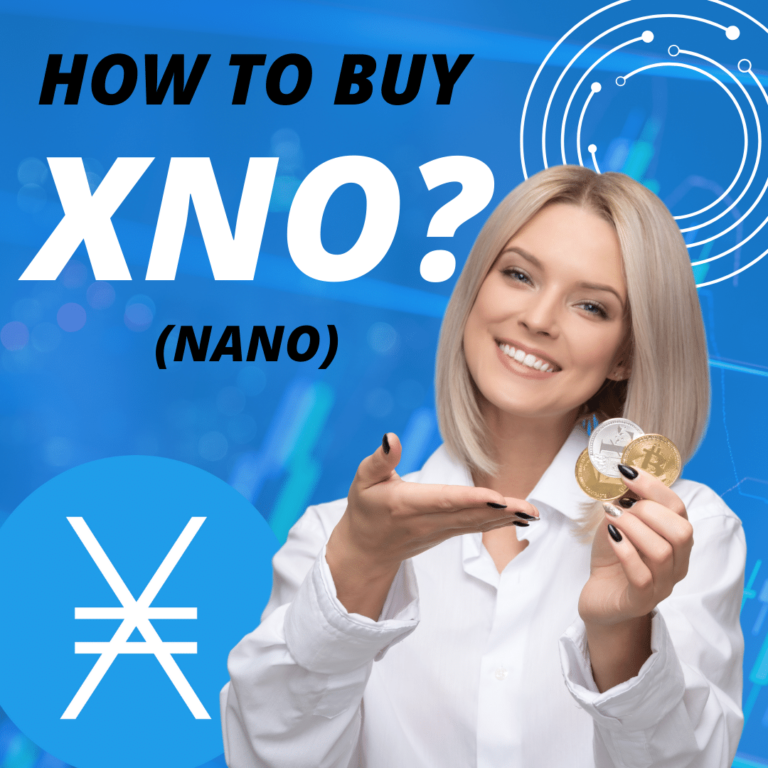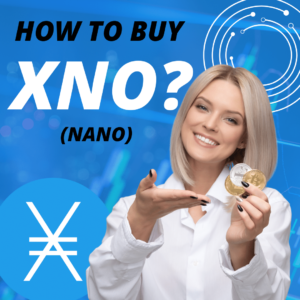 If you are wondering how and where the best place to buy Nano (XNO) crypto in the UK, you've come to the right place.
Is Nano on Coinbase?
Coinbase is usually the easiest place to buy crypto if you are based in the UK. But for now, Nano coin doesn't have a Coinbase listing. So we have to consider an alternative.
Where to buy Nano cryptocurrency in the UK?
When it comes to buying Nano in the UK, you have three leading exchanges you can consider.
Where is the best place to buy Nano in the UK?
I would recommend Binance, as it's the largest exchange in the world (Wikipedia) and the one I use personally.
It gives you access to pretty much any crypto you could ever want to buy including Nano (XNO).
It's available as a mobile app on IOS and Andriod, and relatively easy to get set up and use (especially in lite mode).
Plus as an added sweetener they are currently running a referral program.
So you can earn an extra $100 USDT when you sign up!
All you need to do is deposit $50 dollars or more (circa £45 pounds sterling) into your account within 14 days.
Just click on the image below to take advantage of this incredible offer!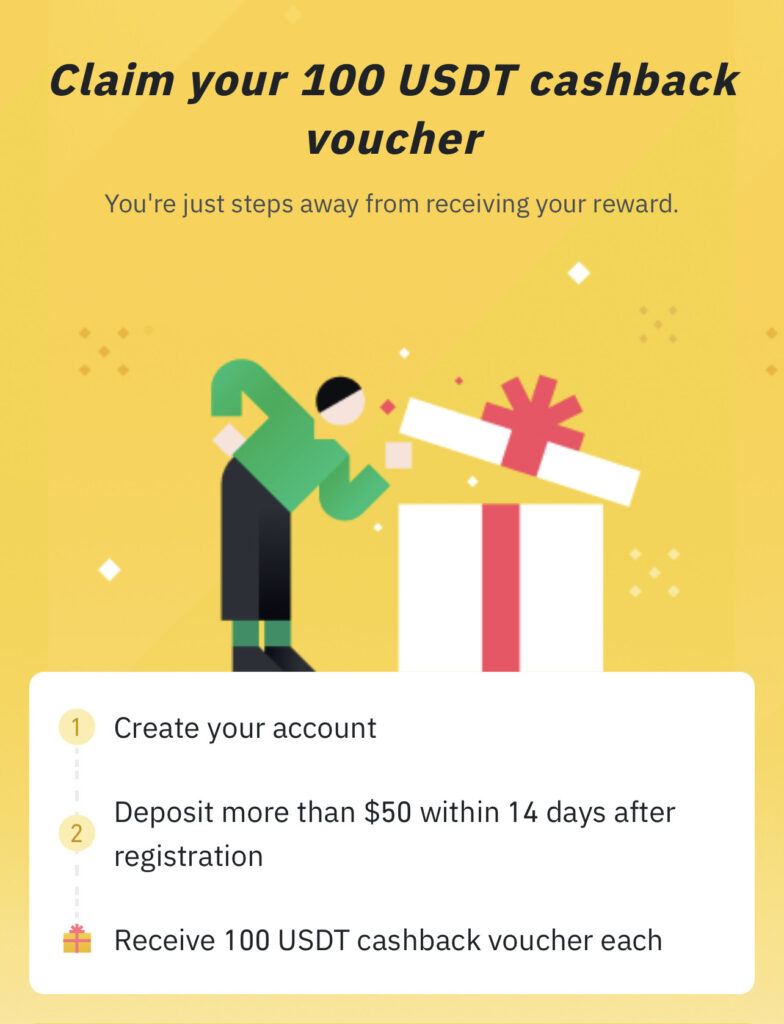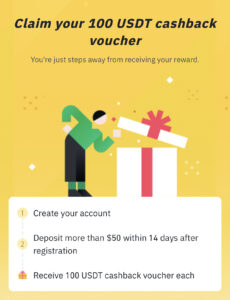 How to buy Nano on Binance UK?
Binance is offering a $100 USDT reward to spend on Nano (XNO) when you deposit $50. When you sign up via their referral program.
In order to qualify for this offer, you have to complete three simple steps.
Create your account by clicking on the picture above.

Deposit more than $50 (about £45) within 14 days of registration

Receive your $100 USDT cashback voucher and buy some extra Nano.
Once you have downloaded the app and been verified, I suggest you switch the tab in the top hand corner to "Lite Mode".
This is the best way for beginners to use the app, as it keeps things nice and easy. The dashboard should be relatively basic looking as below.
To make your first deposit you simply tap the yellow arrow icon at the bottom of the screen.
Click DEPOSIT with fiat and cryptocurrency

Select fiat, GBP (Pound Sterling) *fiat is just a term for old money (i.e non-crypto)

You then need to choose either bank transfer (faster payments) or bank card (Visa MC)

A Bank card is the quickest and easiest option

Enter the amount, and complete card details 

Hit submit – and your GBP (Pound Sterling) will be showing in your wallet.

The final step to buying Nano is to convert your GBP into XNO.

Tap the central button again but this time choose CONVERT

Select GBP to Nano (XNO) and preview conversion 

This will give you a live price for Nano (XNO)

When you are happy with your quote hit CONTINUE.

Et voila you're Nano (XNO) will now be showing in your account!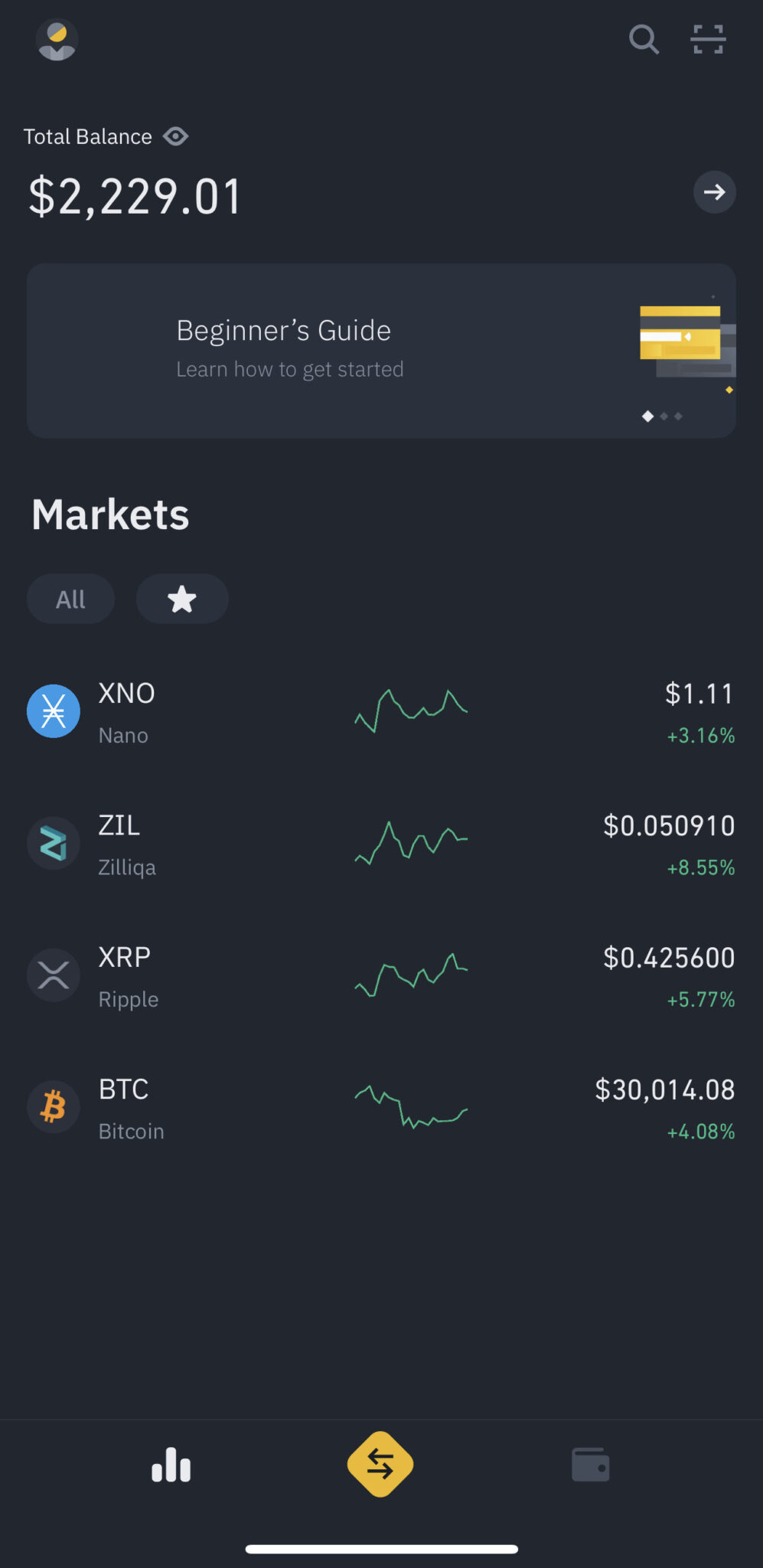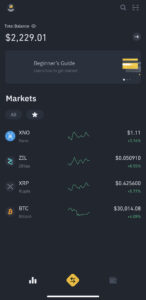 Learn more about Nano, and what crypto I am buying more of in the crypto market crash.
Don't invest unless you're prepared to lose all your money invested. Cryptocurrencies are a high-risk investment. You could lose all the money you invest and are unlikely to be protected if something goes wrong.