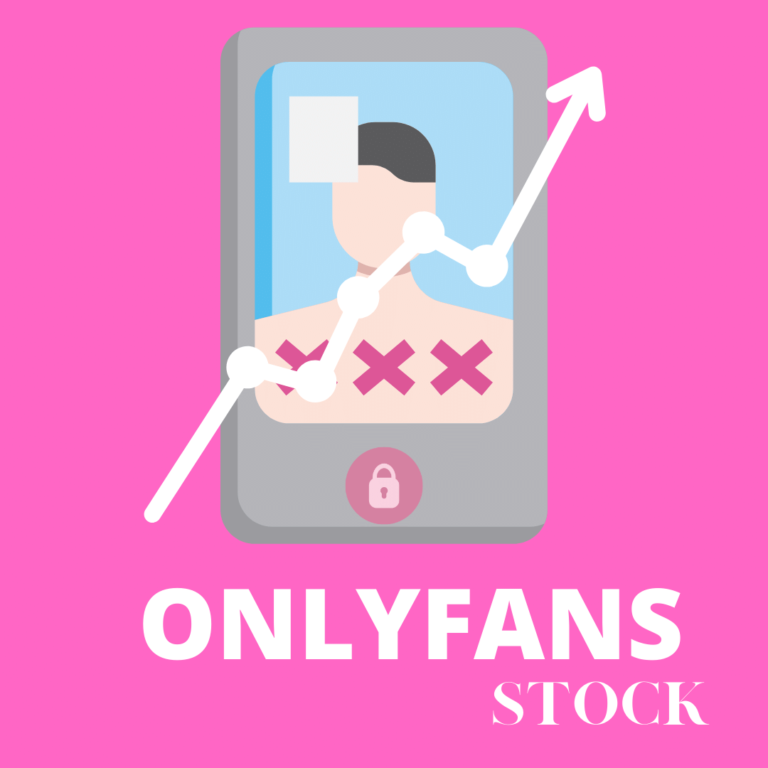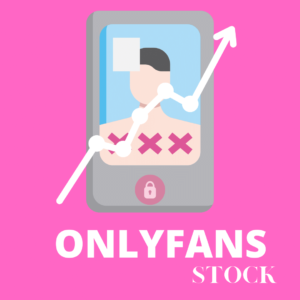 Sex sells…and if you are here, you are probably wondering where you can buy Onlyfans stock. The short answer is you can't. Well not yet anyway…
Is Onlyfans on the stock market?
No, Onlyfans is not on the stock market because it's a private company. Only public companies are open to the public. Onlyfans is owned by a private company, Fenix International limited. The directors of the company are Leonid Ravinsky and Robert Stokely.
Will I be able to invest in Onlyfans stock in the future?
Potentially, if the current directors decide to "float the company" via an IPO. During an IPO Onlyfans would be listed on a recognised stock exchange. At this point, it would have a live share price and ticker symbol. And anyone would be able to invest in it.
What is Onlyfans and how does it work? 
Onlyfans is an adult site, which allows creators/ influencers/ celebrities to sell exclusive content to their audience via an ongoing subscription and tips.
For example, let's say you had 10,000 followers on Instagram and you wanted to join Onlyfans. You could set up a  subscription service for up to $49.99 per month for exclusive content.
This could earn you between $4,999 and $24,995 per month, based on between 1% and 5% of your followers subscribing.
Very profitable. Onlyfans will take a cut of all the revenue generated on the platform.
The Onlyfans Growth story
Onlyfans currently has two million content creators and 130 Million users. It surged to popularity during the pandemic in March 2020, leaving its competitors in its dust. This was partly attributed to major celebrities such as Cardi B and Bella Thorne using and promoting the platform for the first time. In April 2021, TIME magazine named Onlyfans as one of the 100 Most Influential Companies of 2021.
Bottom Line 
After a remarkable couple of years, you can see why investors are screaming out for Onlyfans stock and a public stock market listing.